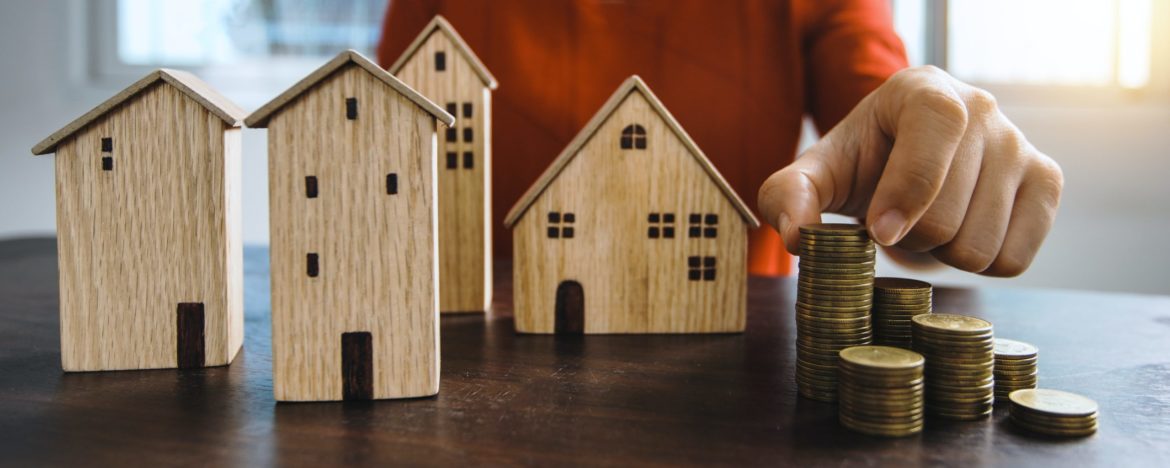 Owning your house, is a great feeling. You work hard and finally purchase your own home. However, most of the times, this great feeling of having your own house comes with a burden of a huge loan. This of course you plan to pay through EMIs. While it is a big goal achieved, it is also true that a home loan tenure of nearly 2-3 decades is intimidating.
The fluctuations in the market make it cumbersome to allow home purchase for many, leaving no other option than to go for a loan. In almost all the cases, the buyer has paid almost double the amount of house cost during the tenure of loan.
Being under huge liability, you wish you had a way to get rid of this loan as early as possible. You think of making pre-payments on your loan and pay off your loan faster, but with a hefty EMI being deducted from your take home salary, that does not seem feasible to you. Right?
There is no doubt that people are working hard to buy a house, but as compared to huge real estate cost, people are still lagging behind in purchasing a new home. So, most of the people choose to give only about 20% cost of the home as down payment and the remaining as EMI.
However, when you calculate the EMI paid by you every month, it adds up to 10 – 30 Lakh or more than the cost of the house, depending on its actual cost. Some people, however, are smart enough to choose different methods which can help them repay their loan or debt.
This smart way is SIP. Let us understand this in detail.
What are SIPs?
A systematic investment plan is an investment vehicle offered by mutual funds to investors, allowing them to invest small amounts periodically instead of lump sums. The frequency of investment is usually monthly.
The amount accumulated at the end is a large sum of money which can be used in paying off a loan, debt, going for a vacation or can even be used for your business use. More and more people are nowadays opting for SIP as it's easy to invest in mutual funds through Systematic investment plan and enjoy good returns in the long term.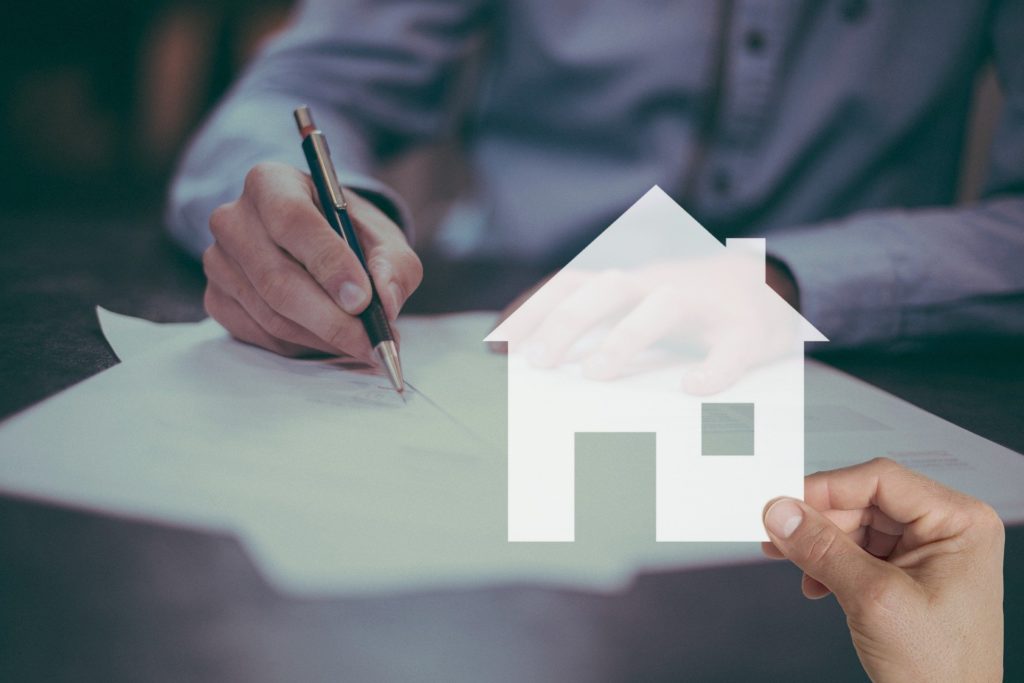 Re-Paying off Your Debt?
Investments when started early in life can help you achieve good returns. A great way to easily repay off your debt is through SIP i.e. Systematic Investment Plan.
SIPs can help you achieve a different variety of financial goals. But were you aware that SIPs can also help you recover the interest you pay on your home loan?
Related Article : 8 Real Facts Why People Love To Invest In SIP
The monthly pattern might give you a similar feel as you are paying `EMI for your home loan. But wait, the EMI on home loan incurs a higher rate of interest from you, however, the SIP gives a higher rate of interest to you.
Although you are paying for the SIP in monthly instalments, the benefits of the returns remain the same.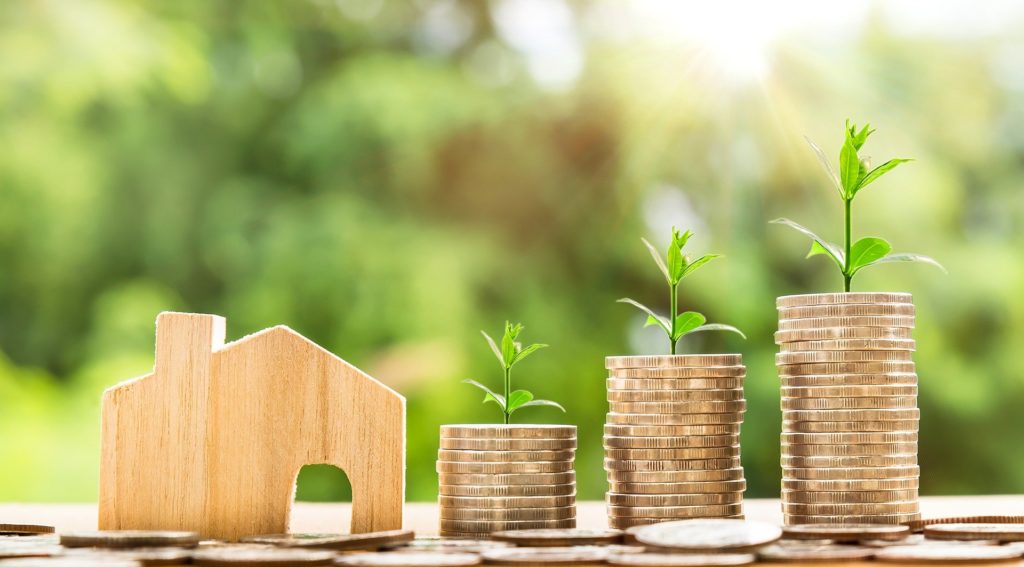 How Is It Beneficial?
If you are unaware of the benefits of SIP, let us explain how you can become a good investor by investing in a SIP.
Making investments in SIP is easy on your budget, by investing as low as INR 500 per month.
Enjoying higher returns on investment, equal to 12 – 15% per annum.
A disciplined way to make an investment.
Easy to pay off your loan for the car, home etc in a smaller time period instead of continuing the loan for a longer time period.
Let us explain you with an example:
A SIP is called a "Good EMI" simply because of the reason it helps to provide good returns in the end to the investor.
Say there are two people, Mr. Rakesh and Mr. Mukesh, both are going to buy a house worth INR 20 lakh. There are two kinds of home plan you can go for, 10 year and 20 years. Calculating the EMI based on a 10-year plan, comes to INR 25200, however for 20 years comes to INR 17800.
Now Mr. Rakesh, goes for a home loan of 20 years, paying INR 17800 EMI per month. However, Mr. Mukesh wants to go for a 10-year plan but doesn't have the excess INR 7500 to pay every month.
So let's suppose he starts a SIP of 5000 every month for a period of 10 years. After a period of 10 years, his SIP will give him a total return of INR 14 lakh based on an approximate return of 12 – 15% per annum. After 10 years, his remaining home loan amount is also around INR 14 lakh, which he can easily repay with his SIP return. This is how the SIP can help you in repaying off your home loan with ease. Hence, Mr. Mukesh can easily repay off his home loan within a period of 10 years.
So it is a wise decision to start a SIP along with your home loan, or preferably to start before it, which is even better.