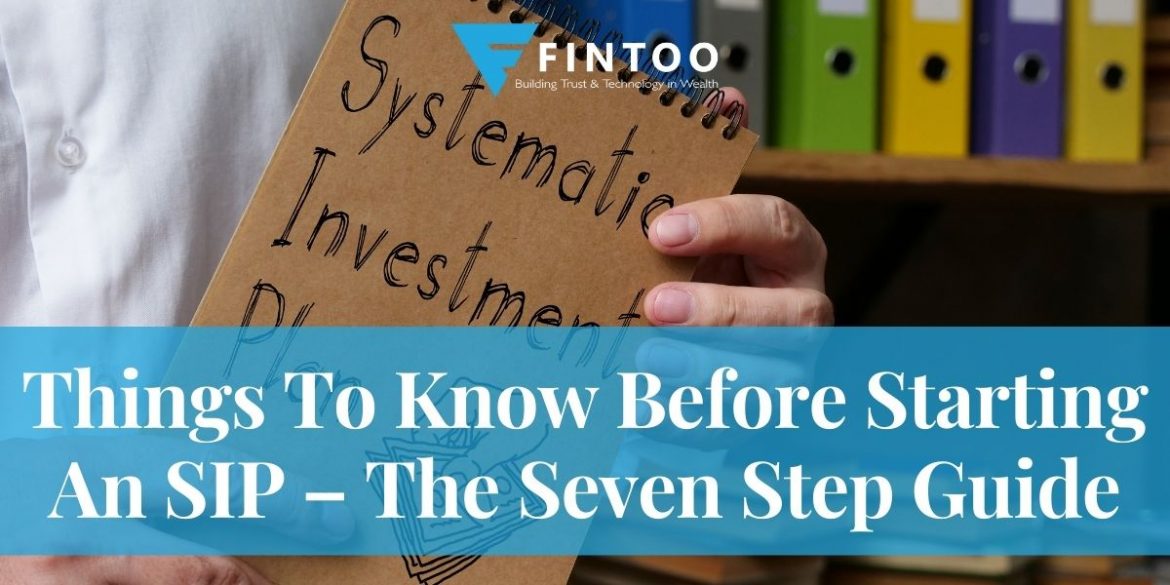 SIP i.e. Systematic Investment Plan is a great way to make more money in the long term and short term period. Many people start the SIP to fulfill their future goals, like buying a big house, going on a vacation abroad, saving for retirement or buying a luxury car, etc. There are many other reasons to starting a SIP. However, before starting a SIP you should know the essential things about it which can help you select the right SIP plan and minimize risk. SIP can be started with an amount of INR 500 – 1000 and more.
It is important to know that SIP is not suitable for mutual funds of all types and to fulfill each and every investment goal.
Since a Systematic investment plan starts from INR 500 and goes above INR 50000, it is important to know the amount of money you are able to put in the SIP every month. Try to set a target that doesn't create a hole in your pocket. Instead, select a nominal amount that you are comfortable investing every month, it can even be a smaller amount. At times people start their SIP with a large amount but are unable to continue later. Hence a disciplined approach towards SIP investment needs to be followed. This habit will fetch you a good corpus towards the end.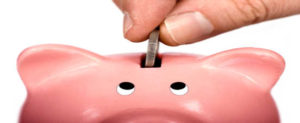 THE VITAL THINGS TO KNOW BEFORE STARTING A SIP
Below is the list of things you should know before you start a SIP.
1) Why do you want to start an SIP? : – The first and perhaps the most important question is the need to start an SIP. You should be clear about the reason why you will be starting an SIP. It is not just because people close to you are doing, hence you also want to do. It is vital to know the reason because this will help you invest in the SIP for the right time period and the right amount. Now, before starting an SIP, make sure you are clear with the reason, whether you want to start the SIP in order to plan your retirement or you want to save money for your child's marriage or education. Once a person is clear about what needs to be done with the money, investing in the right SIP becomes easy.  Start investing in SIP Online via Fintoo.
Must Read: –  How to select the best mutual funds for long term?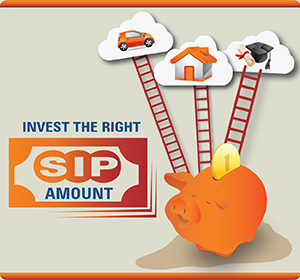 2) Are you looking for a short or long term investment goal? : – Another important factor to put emphasis is whether you are looking at a short-term investment plan or a long-term investment plan. Since the tenure of SIPs offered by banks, companies and financial institutions varies considerably, knowing the length of the investment plan can help you make an easy decision and select the right SIP to start.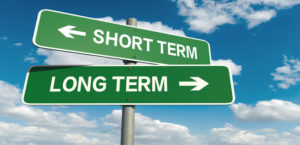 a) Long term goals: – The long term goals are for a period of five years or more. People who are looking to invest for a long-term goal are saving up the money for their retirement or child's marriage or education.
b) Short term goals: – The short-term goals are usually looking towards the purchase of a new car, two or three years down the line or a vacation with your family two years down the line.
To attain the requisite corpus at maturity, it is essential to determine the time period for investment.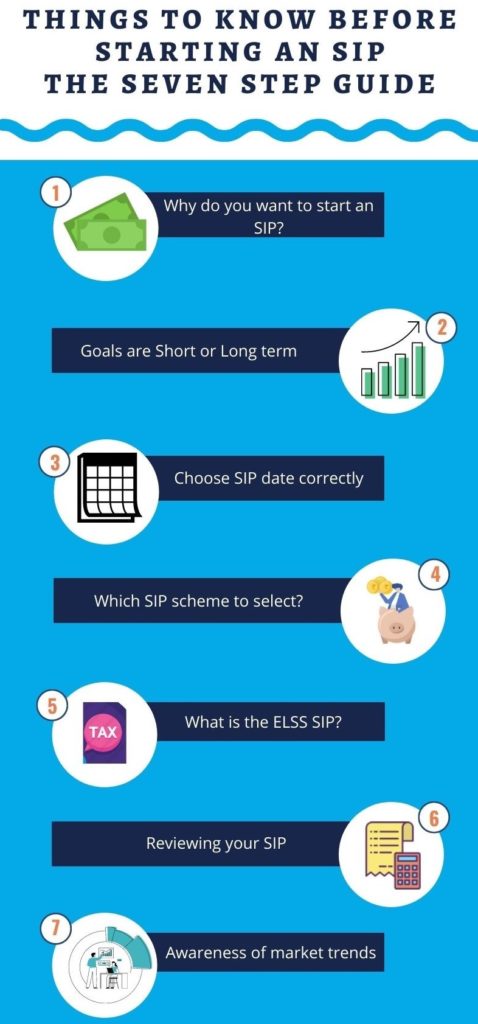 3) Choose SIP date correctly: – Credit of your salary, any form of monthly interest or payments from your client are received on a particular date. Hence, it is advised to select the date of SIP carefully so that the amount is debited on the correct time. This helps to avoid any kind of default in the SIP in case the funds are low in your bank account. For people who have difficulty in maintaining an appropriate amount of balance in their account, it is advisable to not give any standing instructions to the bank for direct debit.
4) Which SIP scheme to select? : – Selecting an SIP scheme which has given a great and consistent performance over the last many years is the most beneficial thing. In case you are not aware of the different schemes, getting help and suggestion from a financial advisor is the best thing.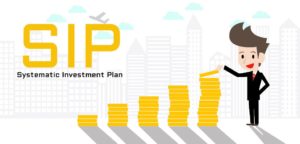 5) What is the ELSS SIP? : – The ELSS SIP is the equity linked savings scheme which has a lock-in period of three years, but a person can invest in the scheme for a longer time period as well. It gives benefit of tax deduction under Section 80C. If you want to invest in an ELSS SIP, it is best to gain complete knowledge before investing. The minimum amount of ELSS can be started in as low as INR 500 per month.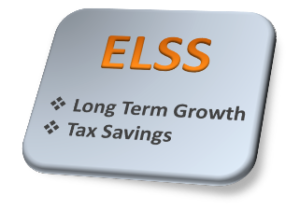 6) Reviewing your SIP: – After starting an SIP, many people forget to review it as they think that they will get a lump sum amount of money after its maturity. But it is advisable to review your SIP from time to time and understand the market trends which will give you insights and help you make secure investments over a period of time. SIP can be started in equity, debt or balanced fund.
7) Seeking help of a financial advisor: If you want to start or invest in a SIP but are not much aware of the market trends and benefits a systematic investment plan offers, seeking the help of a financial advisor is best. A financial advisor who has ample experience in the field will be able to guide you better on how to proceed further.