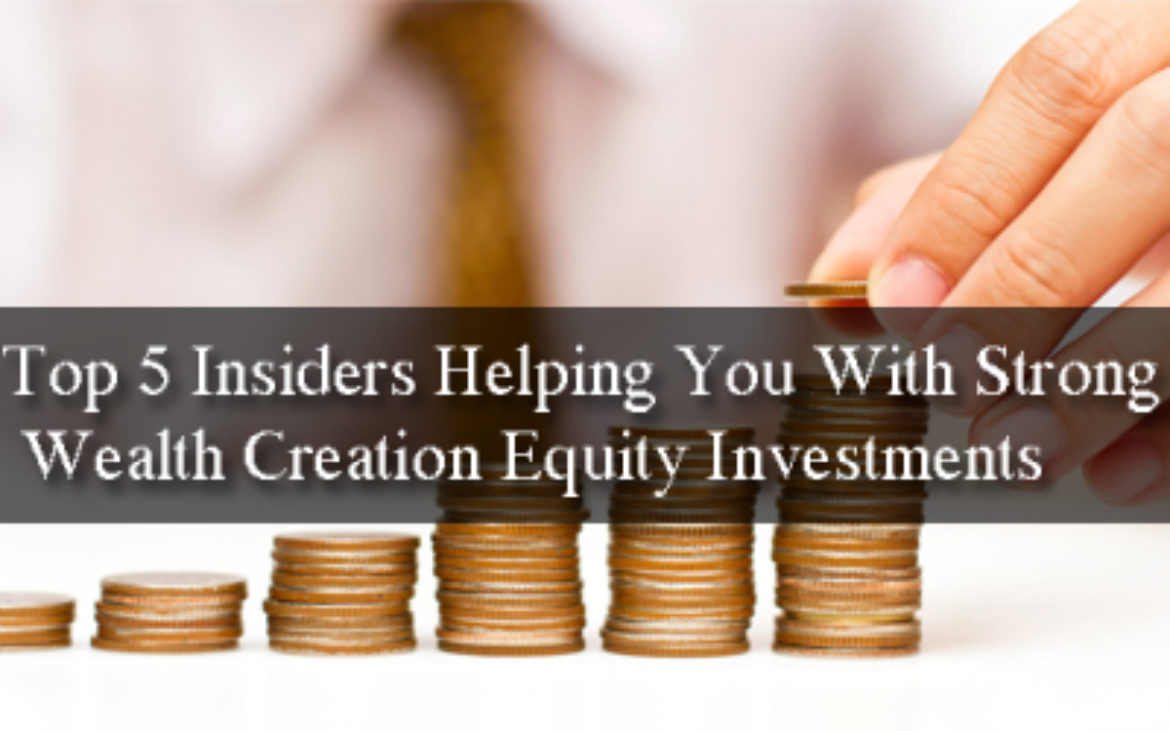 Financial experts say that – Disciplined equity investing can change your life in a disciplined way! This means that the one who masters in equity investing can have a sound and safe financial future. Isn't that great? With strong wealth creation strategies and practices, one can create their own strong financial base that could further prove to be a strong financial support for the family.
If you are getting worried looking at the current market situation where the market fell by approx 30% initially majorly because of the Covid-19 pandemic, then please be informed that this is not something which has happened for the first time. Even in 2008, when the markets fell drastically, soon after it recovered in 12 months time giving double digit approx 75% return the next year. So no need to worry looking at the short term volatility. Wealth creation is a long term process.
Now let us see how we can invest in equity.
Depending on your savings you can choose your investment options. In this, there are two cases-
If your income is regular, you can invest through SIP mode
If there is no defined pattern of your income, you can save and invest lumpsum. 
It is suggested that you invest through the asset allocation process by matching your personal goals, investment objectives, risk profile as well as time horizon.
You must be thinking which option is better for investing among the above available two options, right? You can clear your doubts and queries in the below segment –
In any of the approaches that you choose, the main point of consideration is to align your asset allocation to your personal circumstances and objectives.
The SIP mode can be preferred for a regular saving that would further help in building the discipline to investing. This provides the benefit of rupee cost averaging as well as compounding in the long term. The lumpsum investment must be in line with the asset allocation that is necessary to compute the investment objective, risk profile and even time management.
This was about general investment plans of how to plan your investments and which factors to keep in mind before investing. With these investments, we can have our own wealth creation that is obviously everyone's dream. In spite of this being a wish of everyone, not all are able to successfully do it. Apart from following the strategies of investment gurus, there are some of the really helpful practical tips that can help you with better investments.
Before we dive into these practical tips, let's be clear that there is no full-fledged working strategy of wealth creation in equity. You need to implement  ideas, develop strategies for your finances that could help you a lot in future. So, let us now have a peek at the top 5 insiders rather say key ideas for having good wealth creation in equity:
Read More :- Know How to Track the Performance of Your Mutual Funds
The prerequisite- Set your financial goals: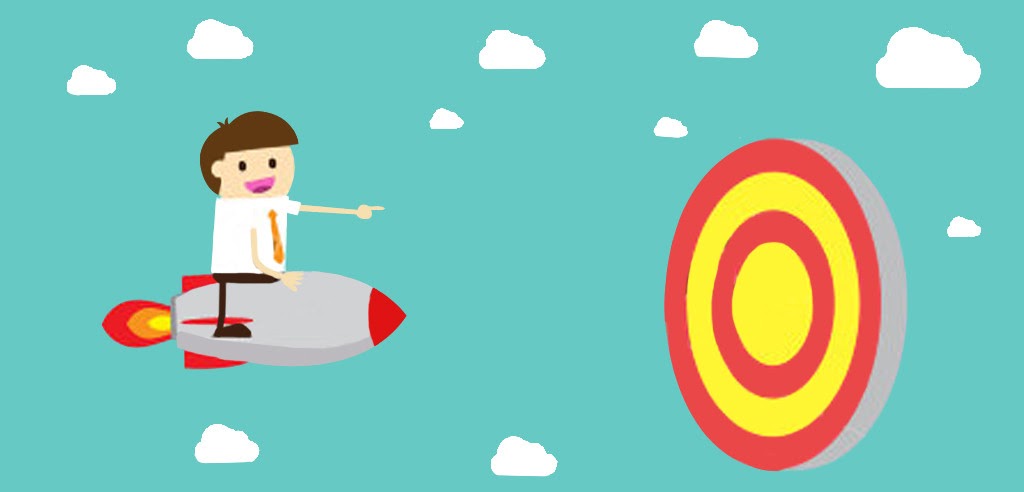 This is the primary requirement for your wealth creation plan. Depending on undertaking the risk, you can set up your financial goals. You need to understand your needs and wants clearly and accordingly approach it. Your hard earned money needs to be properly invested and so you must decide how and till which period you need to invest. This is called goal based investing. It is important to have a goal in place before starting the investment to achieve it. This is necessary because the investment decision should be based on the nature of the goal and tenure of the goal.
The most important thing- Research: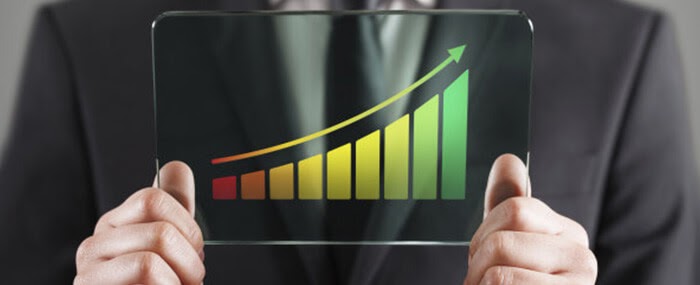 Research is another prime factor to consider for your investments. Generally, people say that investment in equities is nothing less than gambling. There is a term called "tip" that decides about your investment in equities which is just a mouth of victory without any backing. With strong and thorough research, equity can be a more of a knowledge based wealth creating medium. As a result, it is advisable to invest your time too in learning the basics of equity investments. You can also get in touch with investment experts online platforms like Fintoo to guide on the same and help you with the investment process.
The must-have thing: Focused Portfolio: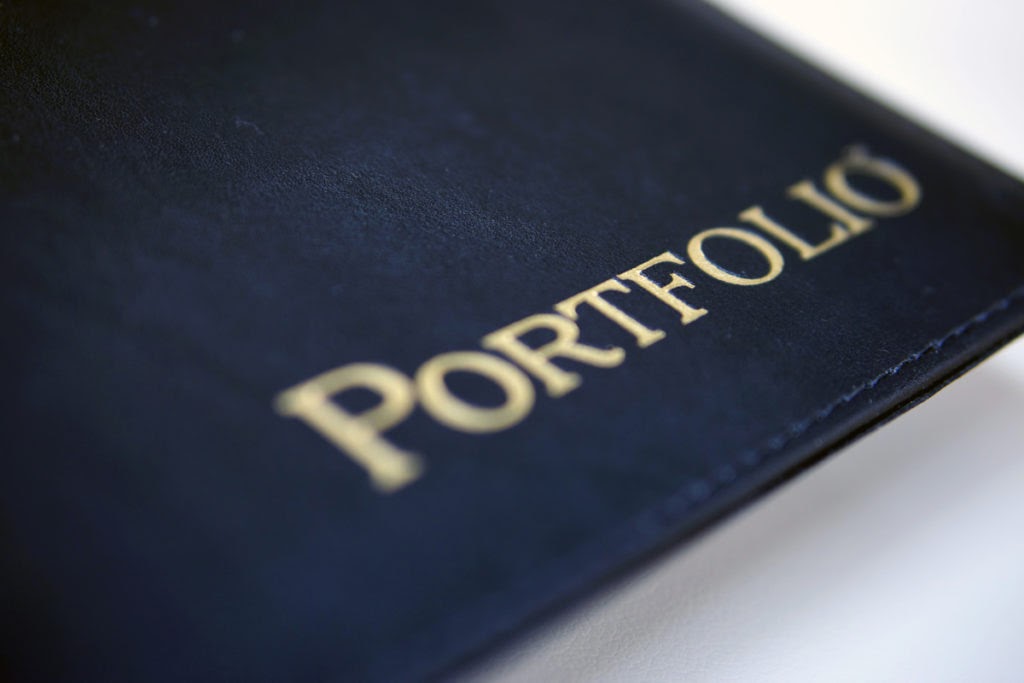 After thorough research, you need to have your focused portfolio for carrying out investments. Focus on a few good names that can help you out with wealth creation rather than running behind 100 present in the market. Instead of managing big portfolios, focus on the small but good ones. Investing in few quality stocks or mutual funds can help you in managing your portfolio in simplest ways.
Consider investment period- Long Term: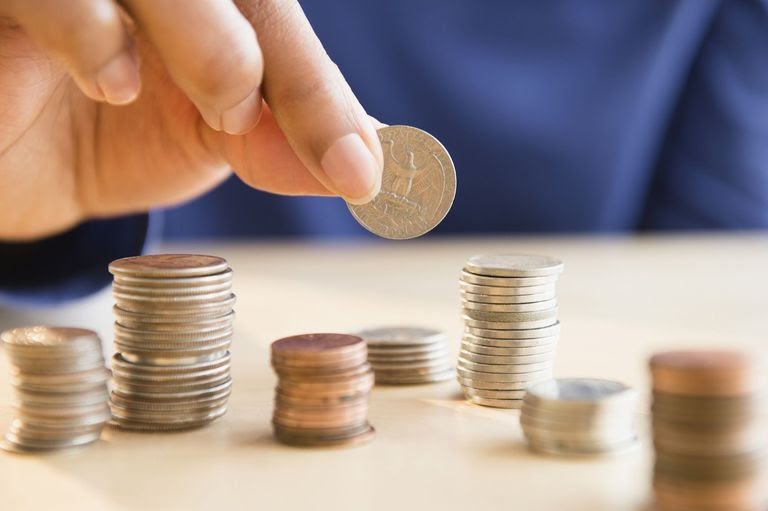 If you are planning to invest in equity, it is advisable to invest for a longer time. The best thing you can do is buy the right funds/stock and hold them across the market cycle. The investments that you make in equities are not just about picking up quality stocks, but it's also about how much patience you have to see your money grow. Keep in mind that – Big money is not in buying or selling, but instead it is in waiting patiently.
The last one- Reconstruction: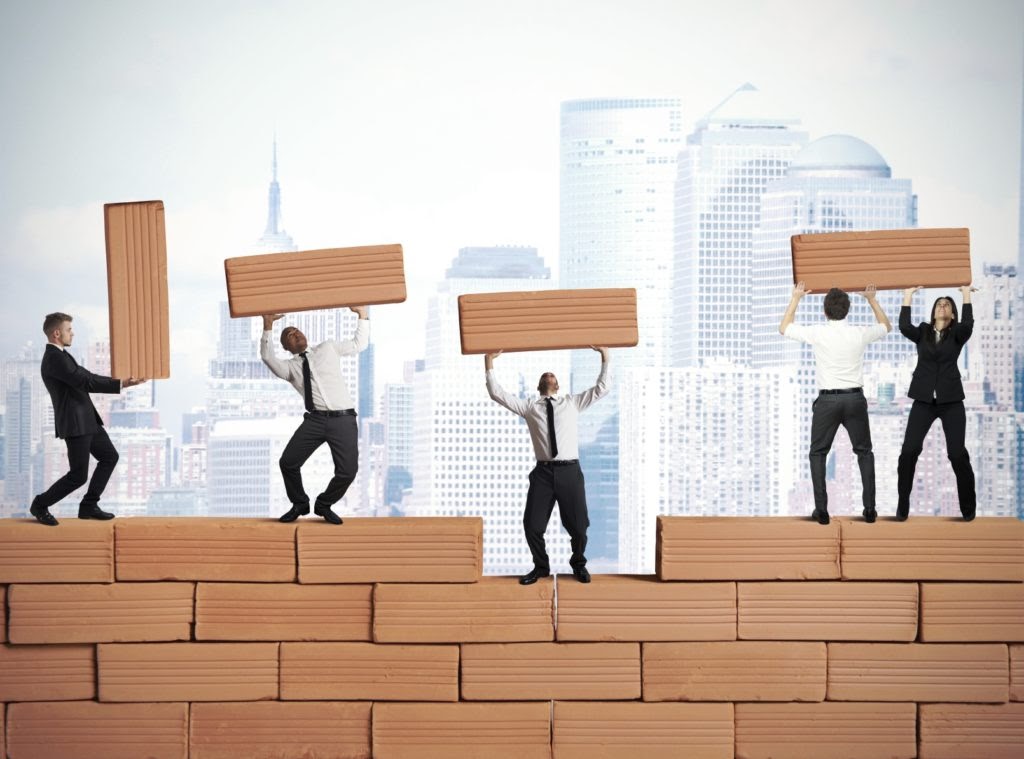 In the investment process, there are chances that your risk appetite may change or you may even come across any unwanted or unexpected circumstance while you are still investing. In such time, you need to effectively revise and reconstruct your portfolio. This is necessary in order to benefit you from the risk reward equation. Churning and updating your portfolio at regular intervals is not advisable as you may miss something big at some time. So, a better option is to reconstruct the portfolio according to the risk appetite only when it is needed.
Thus, these were some of the best tips that one should keep in their mind before making investments. Just be updated with the market trends, update your knowledge and keep a strong focus on your strategies that can help you with better investment plans and of course return on investments too.