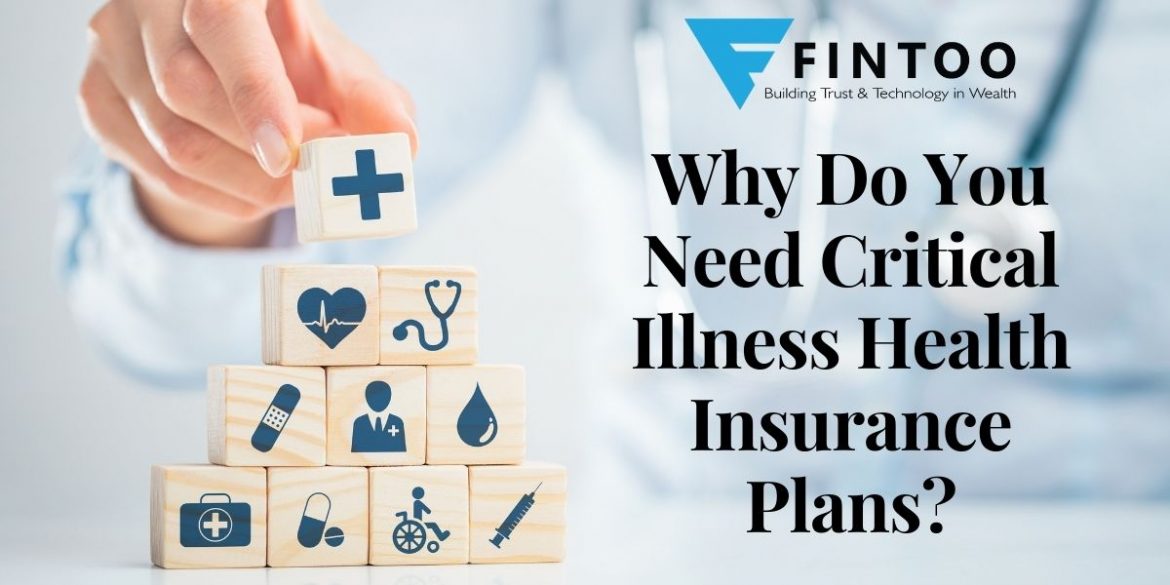 The modern times have seen a whole lot of progress in science and technology. There are newer and improved treatments for critical diseases which were not available earlier. As such, life expectancy has increased. However, one cannot ignore the rising incidence of diseases too. Modern man is increasingly falling ill with major illnesses. Heart-related ailments, cancer, organ transplants, etc. are victimizing more and more individuals. Against the cases of rising illness, medicine too has become expensive. A simple hospitalization drains you of thousands of rupees. Imagine if you contract a critical illness. Do you know the costs involved?
Critical illnesses and their treatments damage your health and your savings. Having a critical illness plan, therefore, becomes necessary. These plans help provide the required funds for managing your critical illness. Do you know what such plans are and how they help?
What are Critical Illness Insurance plans?
Critical illness plans are health insurance plans which pay a lump sum benefit on diagnosis of a critical illness. The plan covers specified illness. When you are diagnosed with any of the covered illnesses, the chosen sum insured is paid immediately.
Why do you need one?
As stated earlier, critical illness plans are helpful when you suffer from a critical illness. The reasons why a plan is advised are as follows –
It helps in supplementing your health insurance coverage
If you already have a health insurance plans you can avail the of coverage for the treatment of your illness. But would the coverage be sufficient? Critical illnesses require extensive treatments and such treatments don't come cheap. As a result, your health insurance coverage might fall short of meeting the expenses of the illness. When you have a critical illness plan you get an additional payment on diagnosis of a major illness. This payment helps supplement your health insurance coverage. You can, thus, avail specialized treatments with the additional funds which you get.
Related Article : Types of Health Insurance policies amid COVID-19
The plan benefit can be put to any use
Yes, a critical illness insurance plan helps in supplementing your health coverage. But what if you have other expenses to take care of? Where would you get the required funds? From a critical illness plan -that's where. The benefit of a critical illness plan is that you receive lump-sum benefit. This compensation received can be used anyway. You can use it to avail specialized treatments, for paying off loans, meeting lifestyle expenses or on your recovery. There is no restriction on the fund's usage. Isn't it great?
You can save taxes too
If the above-mentioned benefits are not enough, you also get the tax advantage when you buy a critical illness plan. The premium which is paid for buying the plan is exempted from tax under Section 80D of the Income Tax Act. The limit is Rs.25,000 which increases to Rs.50,000 if you are a senior citizen.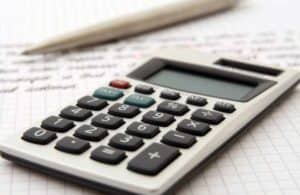 If you are to protect your pockets from the brunt of expenses incurred on critical illnesses, you better equip yourself with a critical illness plan. Even if you have health insurance invest in a critical illness plan for better protection. You can buy the plan two ways –
As a rider
As a standalone plan
A rider is an additional coverage clause that can be added to a basic life or health insurance policy by paying an additional premium. Though riders are good, a standalone plan is better because of the scope of coverage available. Standalone critical illness plans provide better coverage than riders. They cover more illnesses and can be customized too.
So, include a critical illness plan in your portfolio. You would have to part with a couple of thousands on premiums but the benefits far outweigh the cost. In today's age when diseases are rampant it is better to be financially prepared, isn't it?